UPSL Go Pro
LAFC Signs Nathan Ordaz As The Fourth Homegrown Player In Club History
LAFC announced that the Club has signed San Fernando Valley native Nathan Ordaz as the fourth Homegrown player in Club history. Ordaz is guaranteed through 2025 with an option through 2026.
Nathan Ordaz was one of the UPSL National Playoffs Golden Boot Winners in 2021 Fall Season
KEEP UP
TO DATE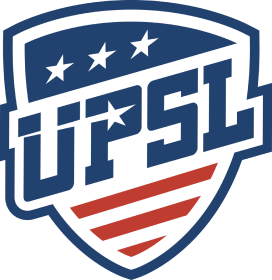 Sign up now to get latest updates from the UPSL!