League News
Moving Ahead: U.S. Soccer Approves UPSL as a National Affiliate
The soccer landscape in America is always changing but it is big news when a new U.S. Soccer National Affiliate is announced, especially one that registered 15,000 players with a governing body last season. UPSL wants to play a vital role in U.S. Soccer and champion their clubs.
Photo credit: Denise Allen Photography
Online Player Registration
Register A New Team
KEEP UP
TO DATE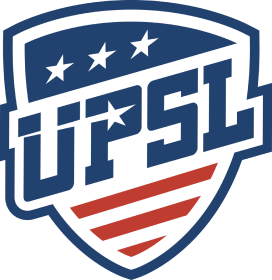 Sign up now to get the latest updates from the UPSL!